A Portable and Powerful Fluxcored Welding Machine
The Weld-Pak® 90i FC is an ultra-portable, inverter-based welder that is rugged enough for hardworking professionals, but easy enough for anyone to use. It weighs in at 15 pounds, so it's super portable. But it's also powerful. With 120 amps of output, you can tackle those welding projects you always dreamed of.
Welds up to 1/4″
Up to 120 amps of power
Simple, two-knob operation
Lightweight and Powerful
Click here to view product specifications!
What's Included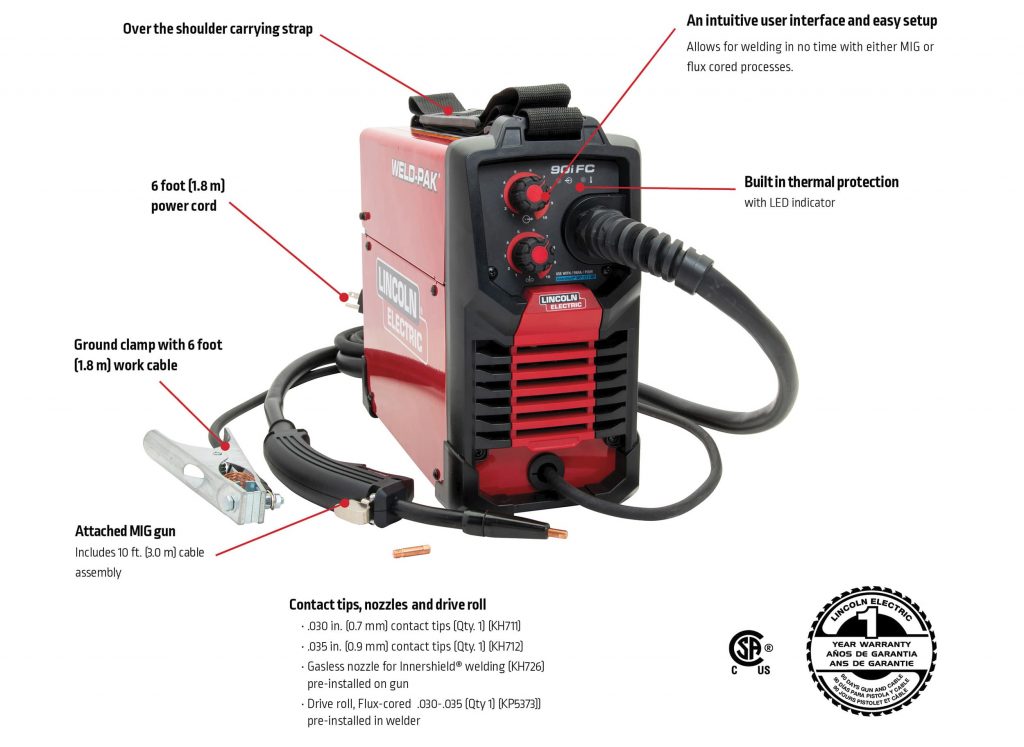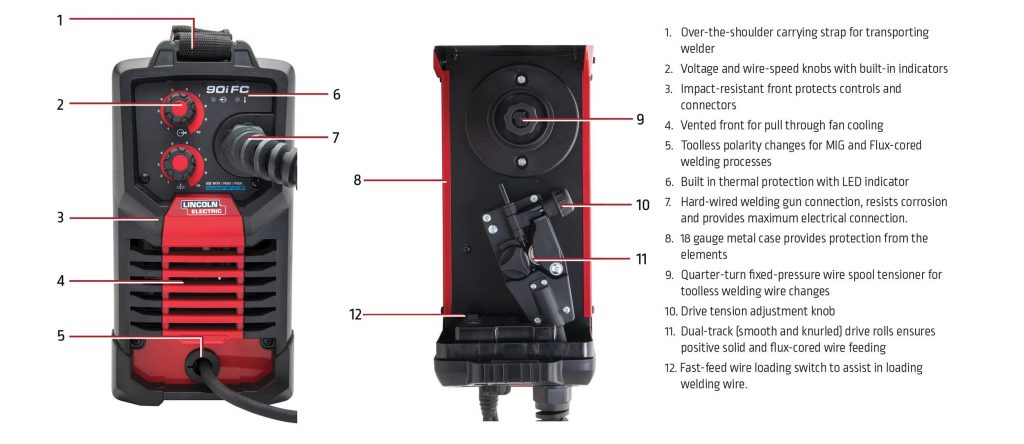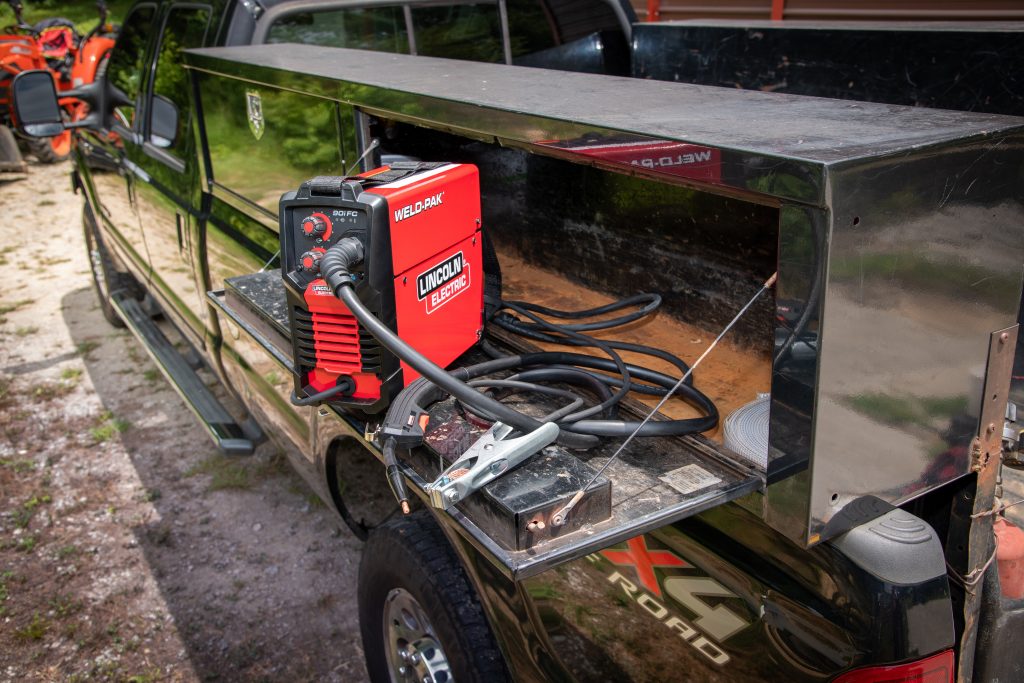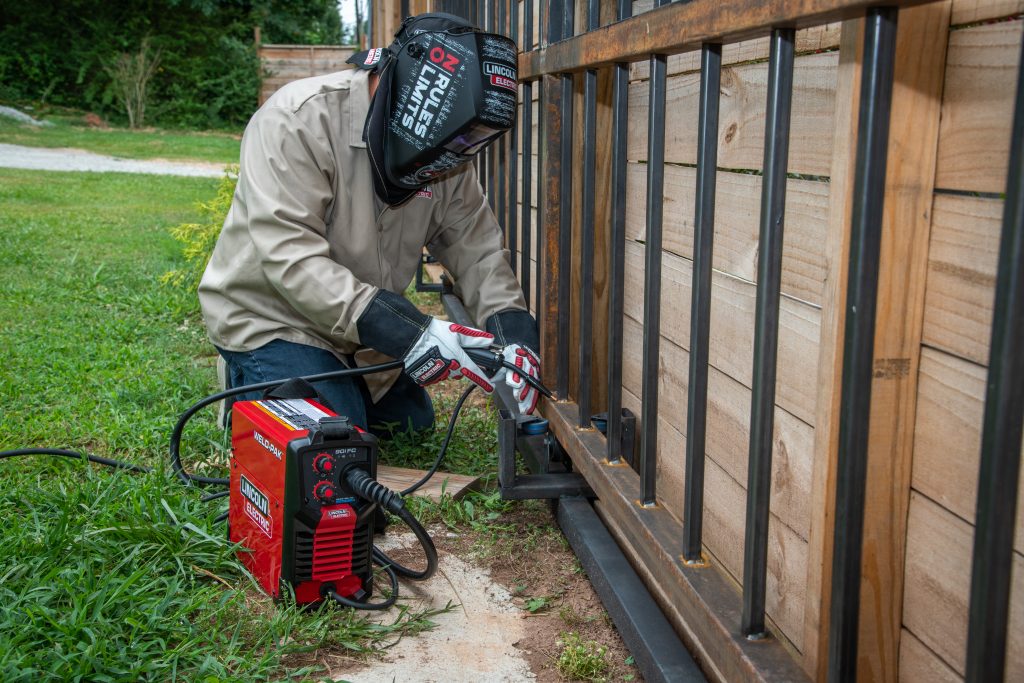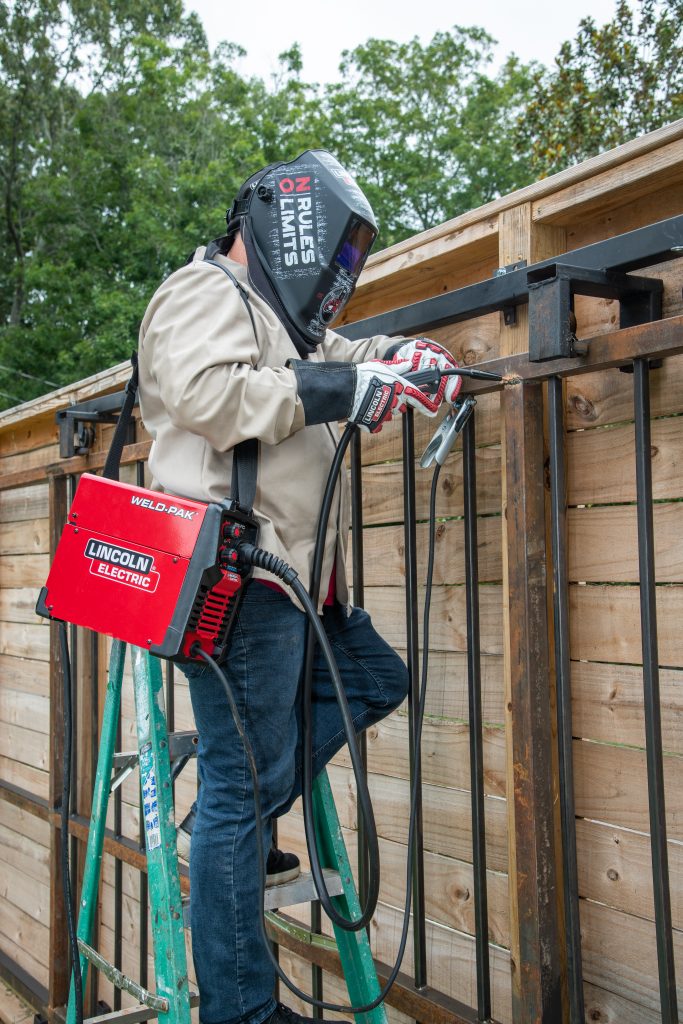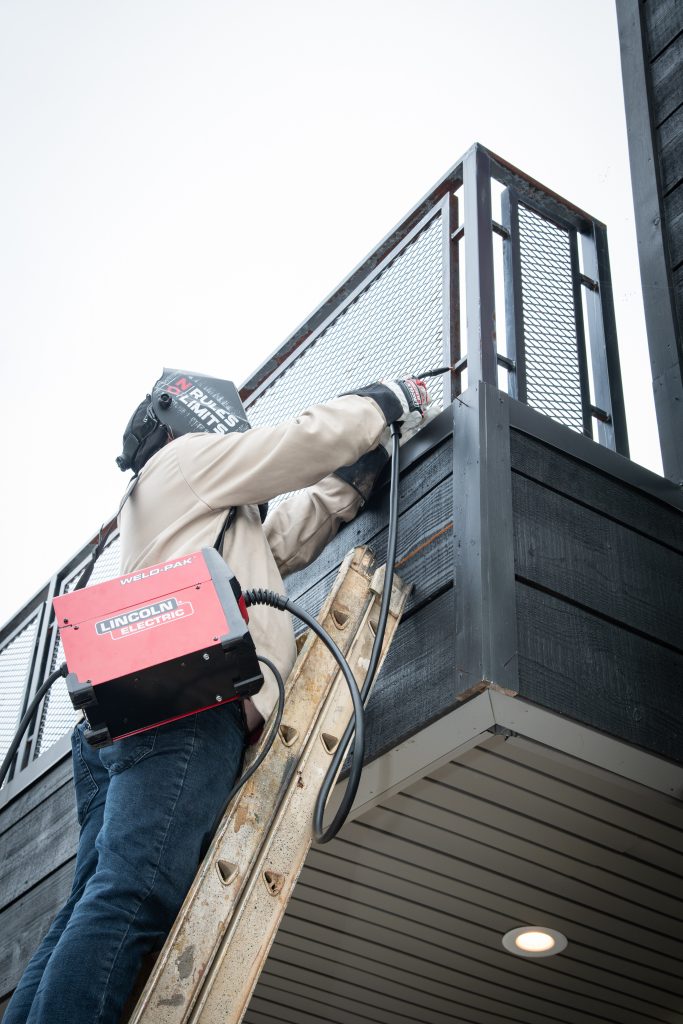 Resource Center
Here are some helpful tips!
The Lincoln Electric® Weld-Pak® 90

i

FC is an excellent choice for a wide range of applications:
Home
Construction
Maintenance and Repairs
Automotive
Powersports
Lawn and garden
Recommended Accessories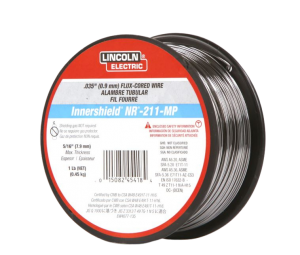 .030" Model # ED031448.035" Model # ED030584
Fluxcored Welding Wire
NR®-211-MP is a self-shielded welding wire suitable for all-position welding of light gauge to a maximum plate thicknesses in the range of 5/16″ to 1/4″.  Wire diameters available in .030″ an 0.035″.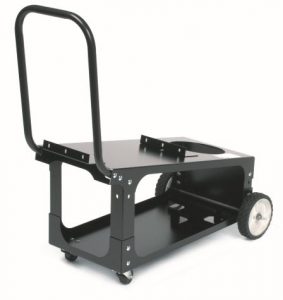 Model # K2275-3
Welding Cart
Full-featured cart is designed to store and transport a welder, 80 cubic foot gas cylinder, welding cables and accessories. Includes an angled top shelf for easy access to welder controls, a lower tray for added storage space, and a sturdy handle that can also be used as a convenient cable wrap hanger.
Get started on your next project by checking out these featured products: