MIG AND FLUXCORED IN ONE POWERFUL MACHINE
Portable, powerful and two processes! The Weld-Pak® 90i MIG gives you up to 120 amps of MIG and Flux-Cored welding output in a compact package. Weighing only 15 pounds, this is the welder for those bench-top or on-the-go projects. It's made for welding professionals but easy enough to use at any skill level. It can get the job done!
Welds up to 1/4″ using flux-cored and 3/16" in MIG
Up to 120 amps of power
Simple, two-knob operation
Lightweight and Powerful
Click here to view product specifications!
What's Included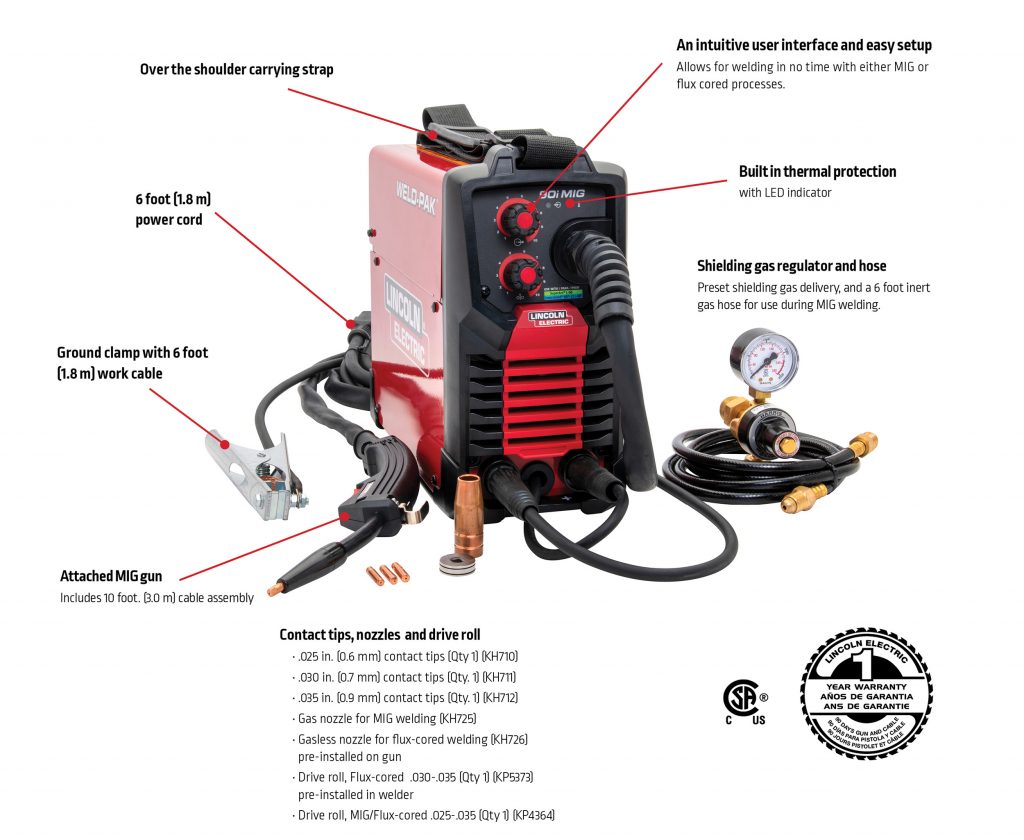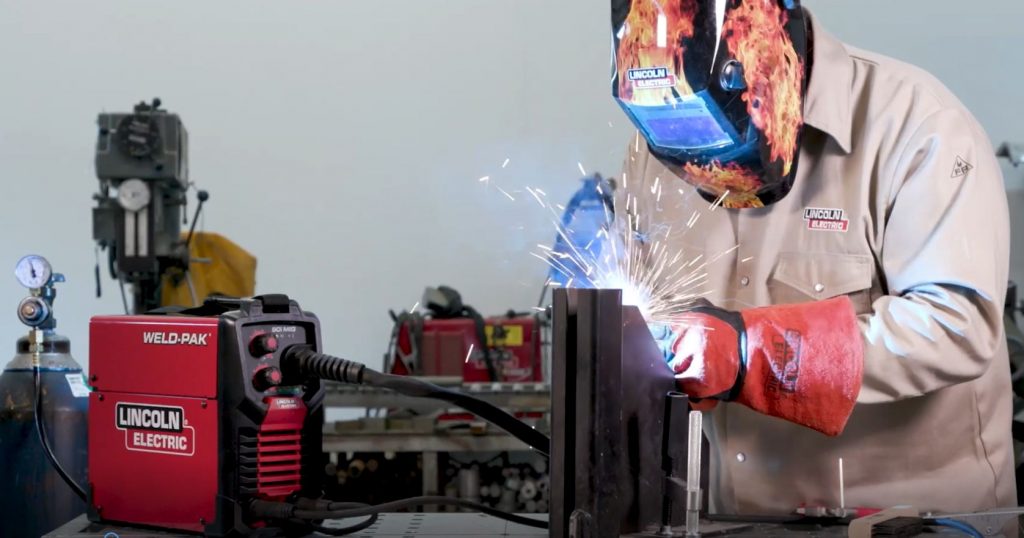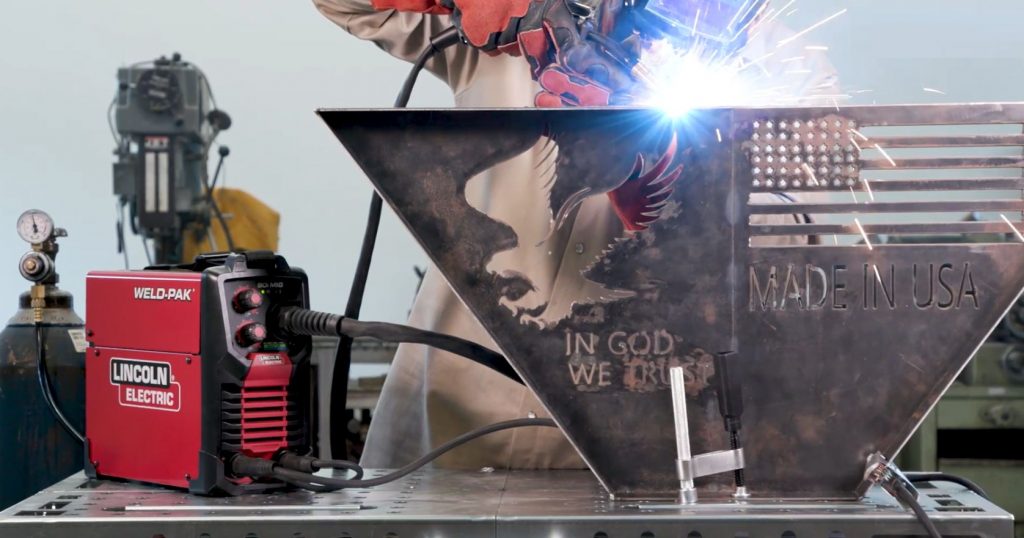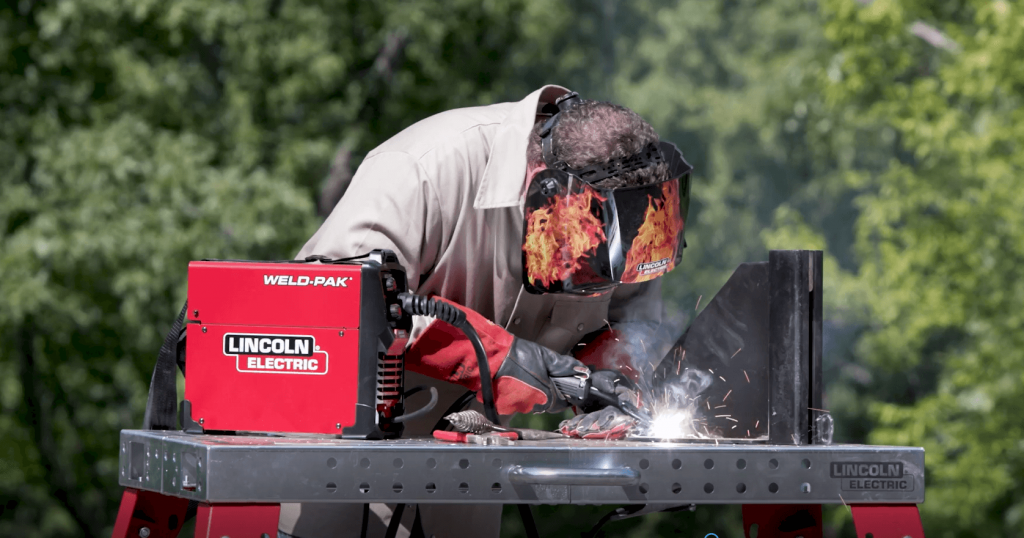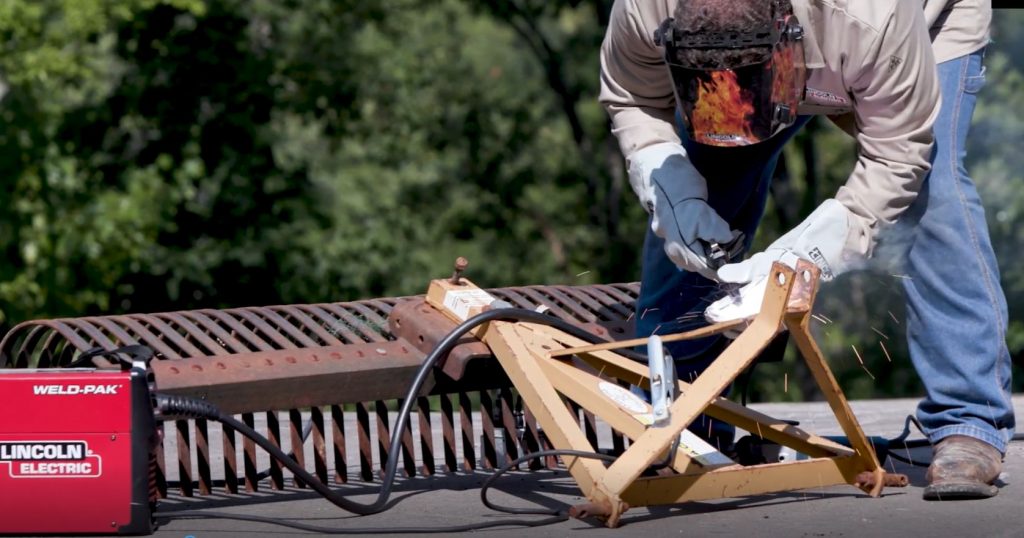 Resource Center
The Lincoln Electric® Weld-Pak® 90

i

FC is an excellent choice for a wide range of applications:
Home
Construction
Maintenance and Repairs
Automotive
Powersports
Lawn and garden
Recommended Accessories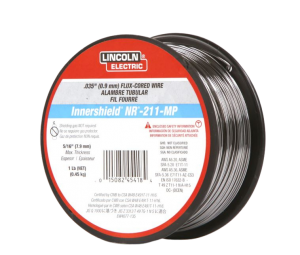 .030" Model # ED031448 .035" Model # ED030584
Fluxcored Welding Wire
NR®-211-MP is a self-shielded welding wire suitable for all-position welding of light gauge to a maximum plate thicknesses in the range of 5/16″ to 1/4″.  Wire diameters available in .030″ an 0.035″.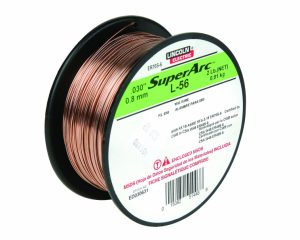 .025" Model # ED030583 .030" Model # ED030631 .035" Model # ED030632
Copper-Coated MIG Wire
SuperArc® L-56® is Lincoln Electric's premium copper coated MIG wire and an excellent choice for welding on mild steel metal applications.
Get started on your next project by checking out these featured products: