The LE31MP is the go-to Multi-Process Stick/MIG/TIG Welder
With 120V input power, you can use this multi-process welder almost anywhere. It features a simple two-knob control, a fully adjustable drive system, a brass-to-brass gun connection, rugged construction and a full complement of standard accessories.
The LE31MP is an excellent choice for a wide range of applications:
Accessories for your LE31MP
Put the PRO in your next project.
For TIG welding, make sure you pick up these accessories: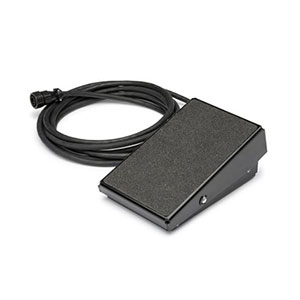 Model # K4361-1
TIG Welding Foot Pedal
This pedal enhances workplace safety by giving you full control over the amperage while welding, providing the optimal amperage needed for any TIG welding project.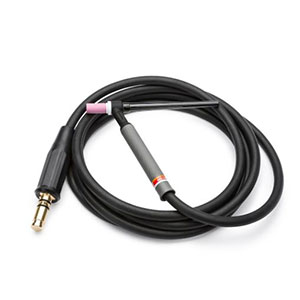 Model # K1782-16
TIG Torch Assembly
For maximum maneuverability and versatility, this lightweight torch features a knurled handle to further enhance the ease of use so you can focus on the welding job at hand.
For welding on aluminum, make sure you pick up this spool gun: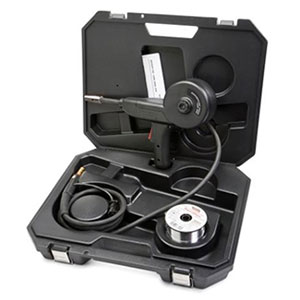 Model # K4360-1
Magnum Pro 100SG
Easy to set up, lightweight, and with an ergonomic grip, this is the most convenient and lowest-cost option for reliable and precise wire feeding performance when using soft aluminum wire.
Get started on your next project by checking out these featured products: