Welding and cutting can be fun, but without taking the proper safety precautions, you can risk injury. By following the manufacturer's recommended safety protocols and these helpful suggestions, you can count on years of enjoyment without any unnecessary danger.
Lincoln Electric offers the personal protection equipment you need.
Some of the more popular product lines include: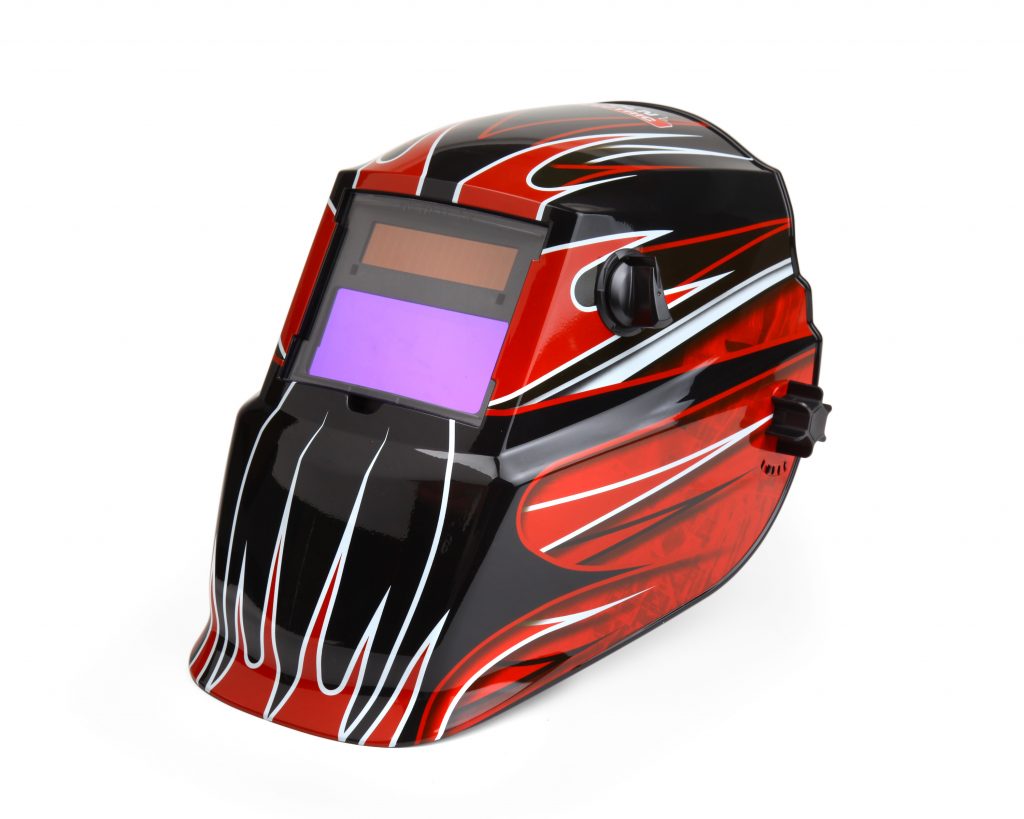 HELMETS
It is essential that you protect your eyes from radiation exposure, and we recommend using a welding helmet with a high-quality lens.
Product shown:
Red Fierce Welding Helmet
Lincoln Electric® Model K3063-1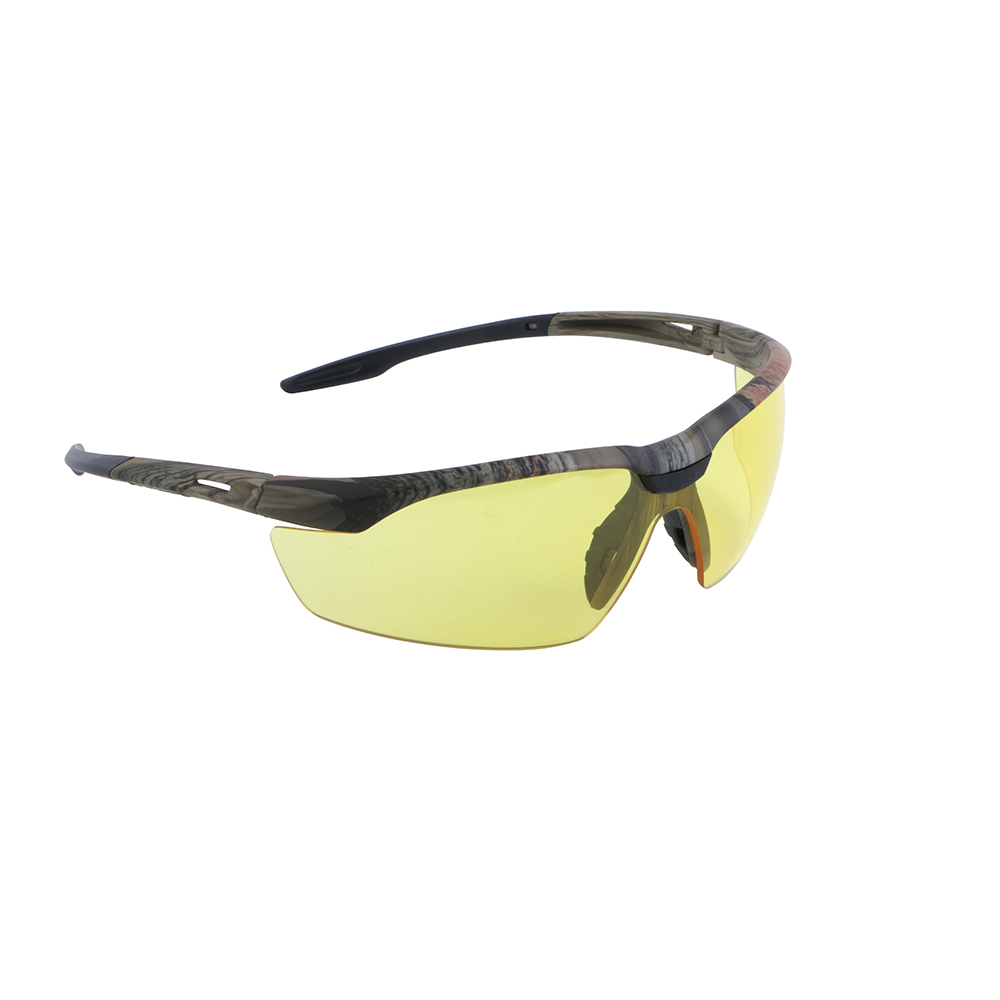 SAFETY GLASSES
Even when wearing a helmet, you should always wear industrial grade* safety glasses with side shields or goggles to protect your eyes from flying particles.
Product shown:
Camo Amber Safety Glasses
Lincoln Electric® Model KH970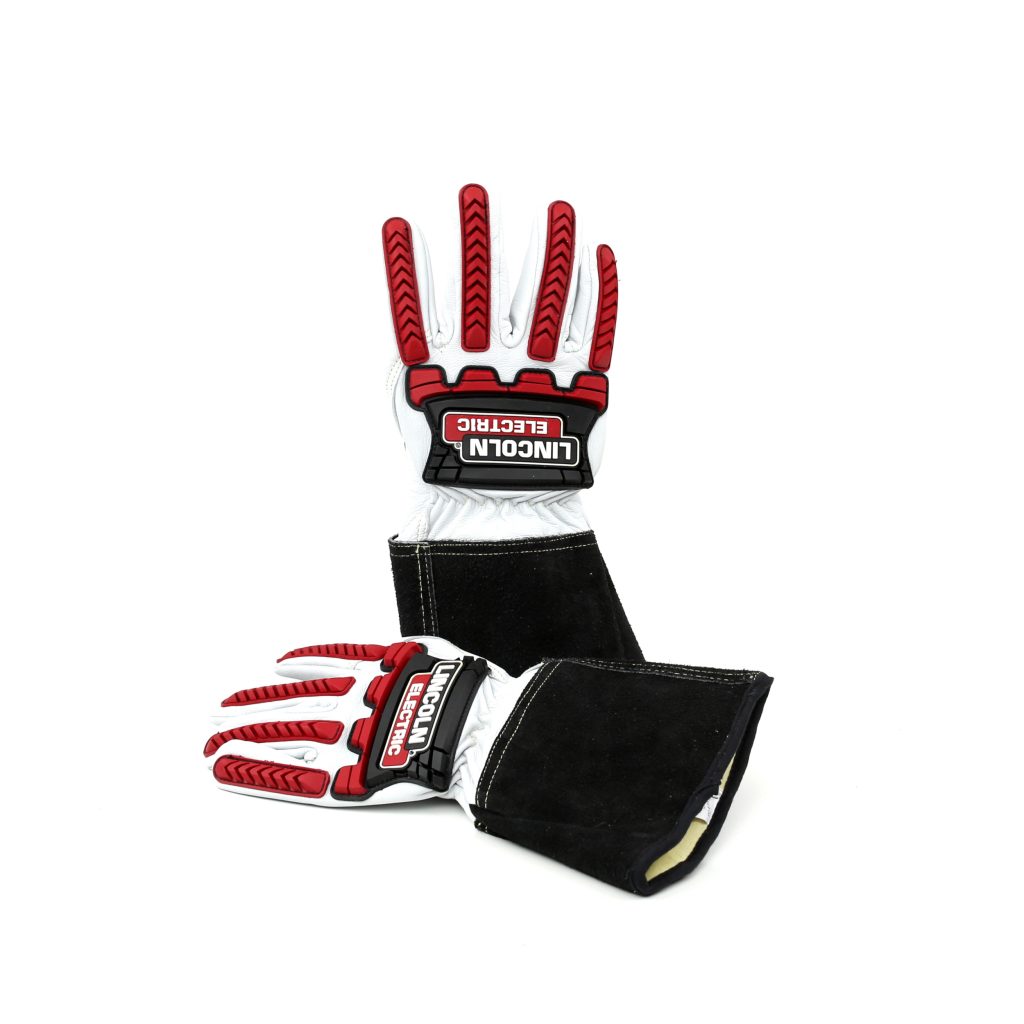 WELDING GLOVES
Heavy, flame-resistant gloves (from materials such as leather) should always be worn to protect your hands and wrists
Product shown:
TIG/MIG Long Cuff Welding Gloves
Lincoln Electric® Model KH846L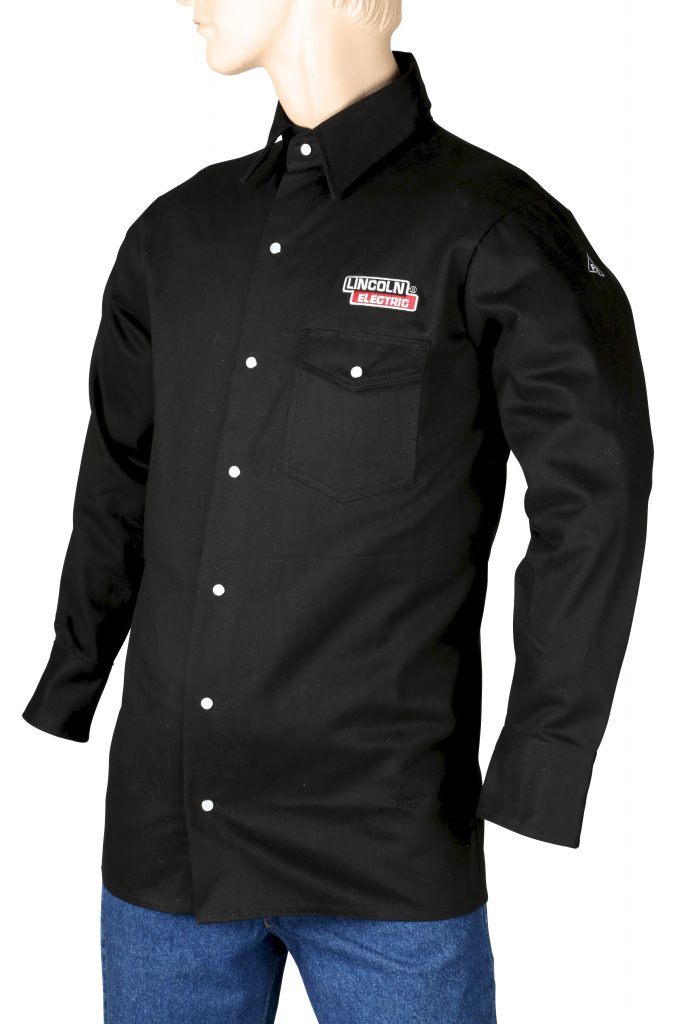 WELDING JACKET
Welding jackets can help protect your arms and upper body from sparks and hot slag.
Product shown:
Black Welding Shirt
Lincoln Electric® KH809L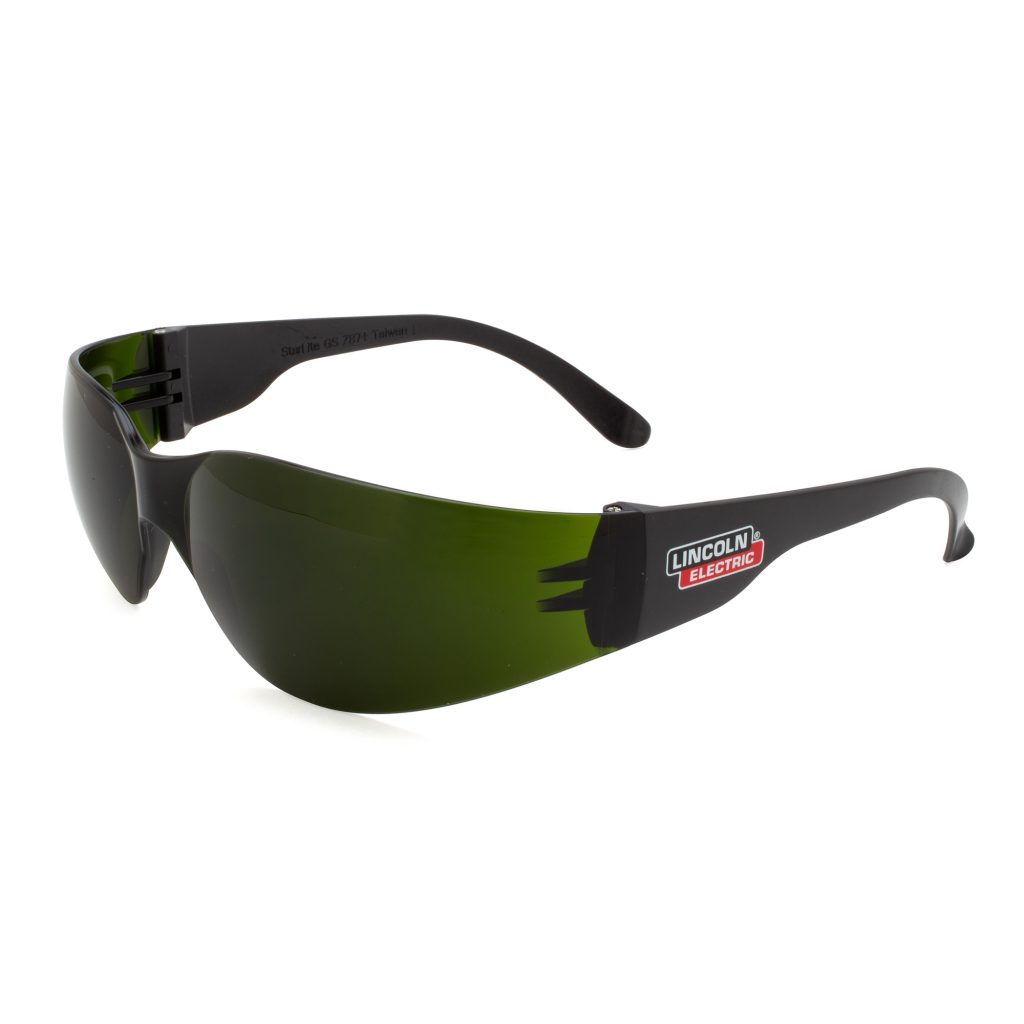 Safety Glasses Shade 5 Lens
For oxy/fuel cutting, wear safety glasses with a 5 filter shade rating.
Product shown:
Shade 5 Safety Glasses
Lincoln Electric® Model K3688-1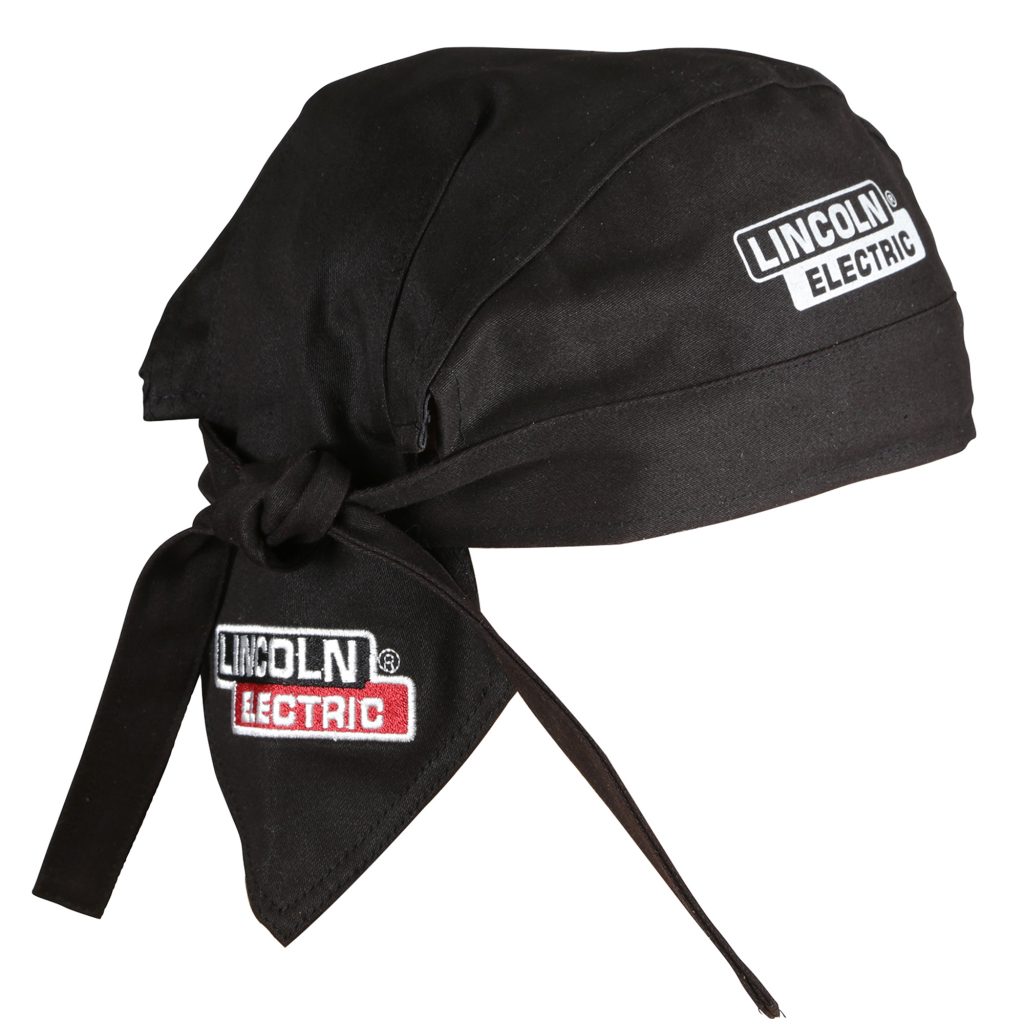 CAP
A cap with bill facing backwards, or a welding cap (doo rag) should be worn to protect your head and neck from sparks and slag.
Product shown:
Welding Doo Rag
Lincoln Electric® Model KH822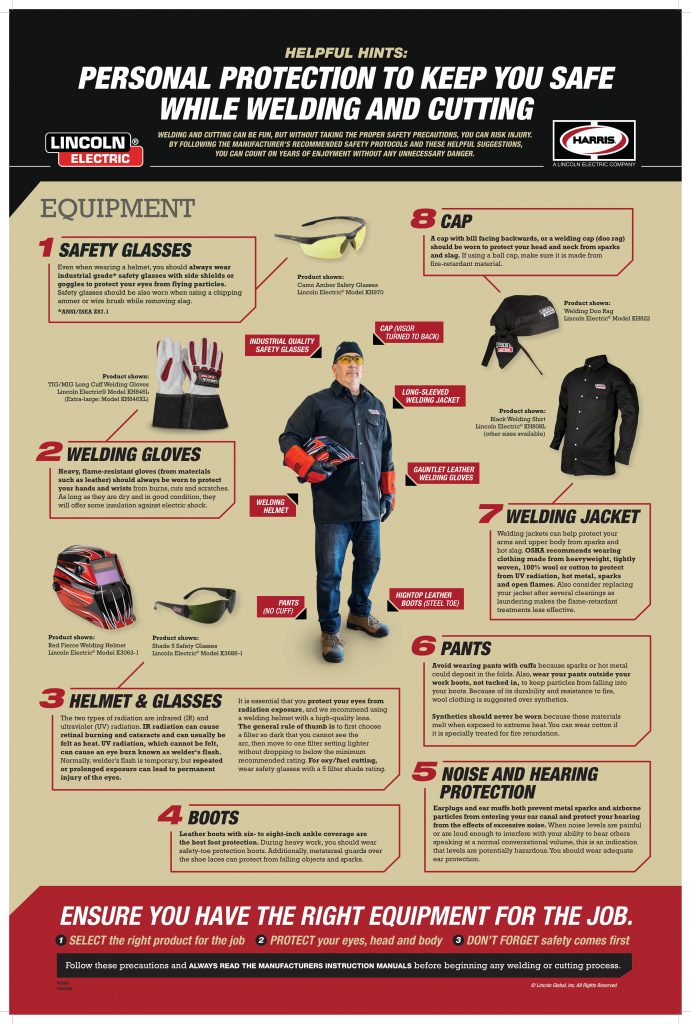 Free Safety Poster
Staying safe never looked so good. This poster will look great hanging in your shop. Click here and we will send you this 24"x36" poster (while supplies last).
Get started on your next project by checking out these featured products: